Talking Urban Birds
An interesting forum for TUBW Members to learn about urban birding around the world
CJ Wildlife are a team of passionate nature lovers and experts in garden wildlife, on a mission to make nature accessible for everyone. Whether you're a nature novice or a garden guru, we want to inspire, educate, and provide the right tools to help wildlife thrive, right on your doorstep.
New guests to be announced on a regular basis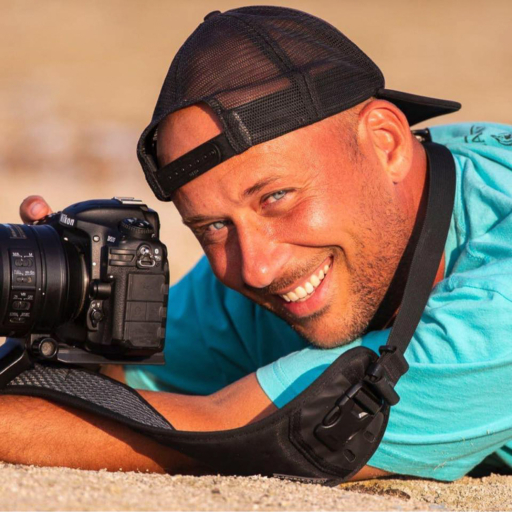 Joshua Vardous 28 July 7pm BST
Topic: Local Patch Birding in Lorain County, Ohio, USA
Duration: 45 min
Price: £5.00
FREE for TUBW members
Joshua is an urban birder and photographer from Lorain, Ohio. He is super passionate about local patch birding and introducing people to the previously unnoticed natural world in their own backyards. Joshua maintains a local area birding
Facebook group
where he has created a safe space for all individuals to ask bird questions and will he teach the occasional online bird class. He is also a county eBird reviewer and loves to find rarities, especially gulls and shorebirds. Birding since 2012, Joshua started out like most people with backyard feeders but quickly enveloped himself with daily birding. He began leading local bird walks and then eventually field guiding for
The Biggest Week in American Birding festival
. He is a volunteer rescuer for the
Lake Erie Nature and Science Center
in Bay Village, OH.
NOTES
When booking a session please be aware that you will not be able to join Talking Urban Birds if you book within 120 minutes of the broadcast.
Please also be mindful of the advertised start of the sessions. Be aware of the time differences within your location in the world.
How do I join a meeting? Please visit Zoom Help Center Joining a meeting.
How do I download the Zoom app? Go to https://zoom.us/download and click on the Download button under "Zoom Client For Meetings".