In association with Leica Nature & Birding

In Conservation With… is a series of Zoom interviews with some of the leading figures in the natural history sector. I will be in conservation with birders, ornithologists, biologists, conservationists, broadcasters, writers, opinion leaders and today's big thinkers.
The conversations will be factual and intuitive as well as sometimes irreverent and downright silly. The topics to be discussed will range from birding and all that entails to conservation issues, art, music and politics. The ethos behind these sessions will be to leave viewers/listeners enthused and even more curious about our natural world.
Join in the conservation!
New guests to be announced on a regular basis
Image
Name
Price
Description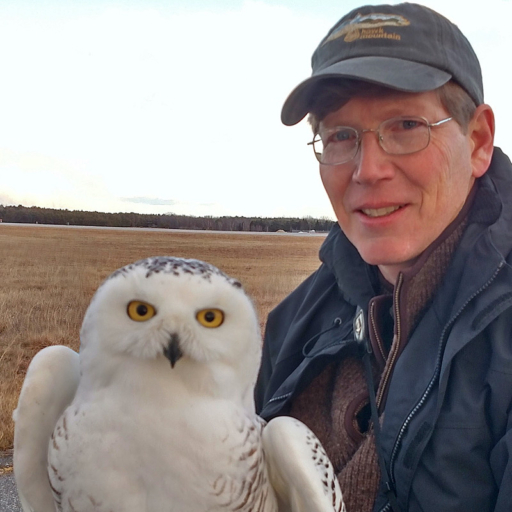 SCOTT WEIDENSAUL Tuesday 27 April 7pm BST
The wonders of bird migration
Scott is one of the most respected natural history writers in the US. He is the author of many works of natural history, including
Living on the Wind: Across the Hemisphere with Migratory Birds
, a Pulitzer Prize finalist. He is a contributing editor to
Audubon Magazine
, and a columnist for
Bird Watcher's Digest
. He is an active field researcher specializing in bird migration; he is co-director of Project Owlnet and directs Project SNOWstorm. He has been given numerous awards, including the Audubon Award for Environmental Writing, and was recently honoured as a prestigious elective member of the American Ornithologists' Union.
What do we know about bird migration?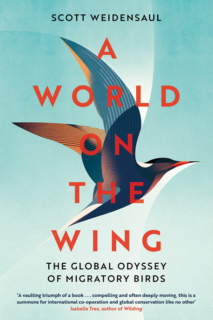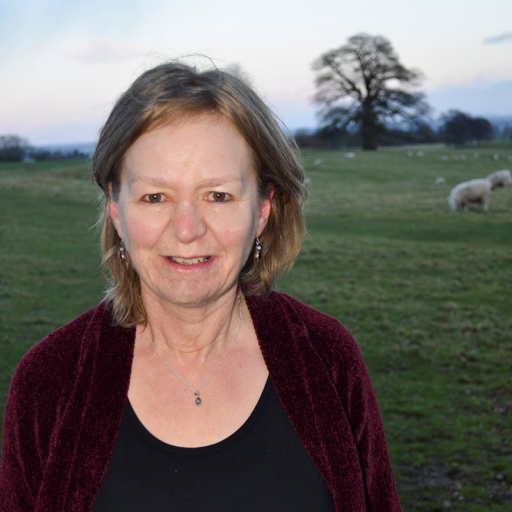 SARAH GIBSON Thursday 29 April 7pm BST
Swifts and us
For the past 20 years Sarah has worked in a communications role for Shropshire Wildlife Trust, soaking up a knowledge of nature from earthstars to Emperor Moths; from Pied Flycatchers to Pine Martens. Regrettably, she has also absorbed much about biodiversity loss, habitat degradation and pollution. Plus, has been infuriated by the failure of those in power to address the crisis and wondered, with heartfelt gladness, at the efforts of people and organisations who, despite huge obstacles, are making waves and bringing positive change for wildlife in a thousand different ways. Her work at the Wildlife Trust has been to communicate (via a membership magazine, website and on-site interpretation) the fabulousness of nature, the perils it faces and what people can do to help turn things around. And how, by reinvigorating nature, we can renew ourselves too. Learn about the wondrous Swifts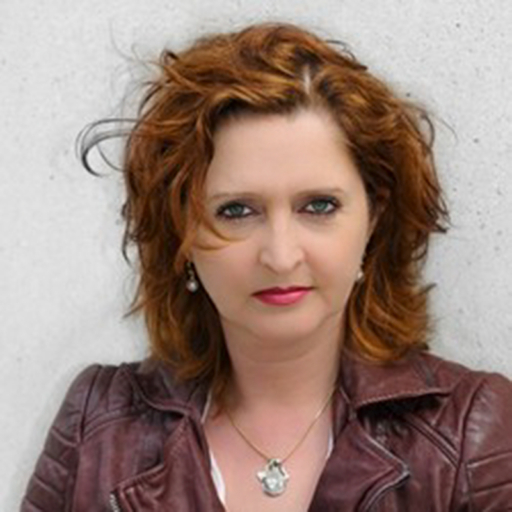 KATHARINE NORBURY Monday 10 May 7pm BST
Women in Nature
There has, in recent years, been an explosion of writing about place, landscape and the natural world. But within this blossoming of interest, women's voices have remained very much in the minority. Katharine has sifted through the pages of women's fiction, poetry, household planners, gardening diaries and recipe books to show the multitude of ways in which they have observed the natural world about them, from the fourteenth-century writing of the anchorite Julian of Norwich to the seventeenth-century travel journal of Celia Fiennes; from the keen observations of Emily Brontë to a host of brilliant contemporary voices including Jan Morris, Jackie Kay and Jini Reddy. For the very first time, she has created a landmark anthology Women in Nature collecting together the work of women, over the centuries and up to the present day, who have written about the natural world in Britain, Ireland and the outlying islands of our archipelago. Alongside the traditional forms of the travelogue, the walking guide, books on birds, plants and wildlife, embraces alternative modes of seeing and recording that turn the genre on its head. Katharine is author of The Fish Ladder that was shortlisted for the 2016 Wainwright Prize and selected as a Book of the Year in the Guardian, the Telegraph and the Observer. She has contributed to the Observer, the Guardian, the Telegraph, The Washington Post and Caught by the River Magazine. What women are saying about nature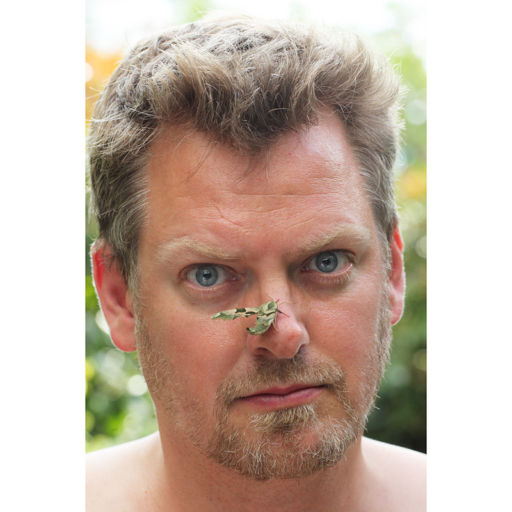 JAMES LOWEN Thursday 27 May 7pm BST
Much ado about Mothing
James Lowen is an award-winning author who writes about wildlife, travel and conservation. Two of his 12 books (A Summer of British Wildlife and 52 European Wildlife Weekends) have won Travel Guidebook of the Year awards. Although originally (and still!) a birder, his interests have broadened - and his latest love is moths, which James calls 'the birdwatcher's insect'. James's new, much-anticipated book - published on 27 May 2021, the day of his conversation with David - is a travel narrative about moths, called
Much Ado About Mothing
.'
Interviews with a Moth Man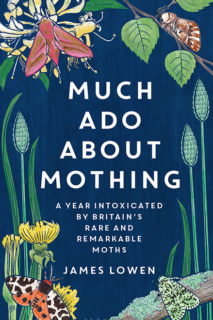 Join in the conservation!
New guests to be announced on a regular basis
David — what a huge pleasure to be in conversation/conservation with you last night! And my Mum turned up. And my dad later, too, apparently. And another Macfarlane I'd never heard of. So many people saying nice stuff about the conversation, and all of that brought out by your generous, warm, informal style & friendliness.
Loved it. Thank you, my friend. Next time in person, please. With bins and birds!
I highly recommend attending the 'In Conservation With' webinars hosted by David Lindo!
Kabir Kaul is a bright, amusing and articulate 14 year old who has his fingers in many pies and it was great to hear him enthusiastically share his knowledge about birds and the natural world.
Hi David, absolutely loving the webinar series, super idea at this time especially, what a thrill to be able to learn from such talented people on such an intimate forum. And able to ask any questions too! Nevermind the more than generous token payment or even free!!
Thanks so much !!
I loved the Darren Woodhead 'in conversation with…' session; thanks for putting it on. In particular, it was a real treat to watch Darren paint, and I'd love to see more of that. The early notebooks were fun too, as was the 'how I got here…' stuff – but it was the watercolour moving on the page that fascinated me.
I paint watercolours myself, and have recently spent a lot of time sitting by a hedge, trying to paint the birds there – which makes me acutely aware of Darren's observational skills, and controlled yet fluid mark making. Gorgeous to watch.
More, please!