In Conservation With… is a series of Zoom interviews with some of the leading figures in the natural history sector. I will be in conservation with birders, ornithologists, biologists, conservationists, broadcasters, writers, opinion leaders and today's big thinkers..
The conversations will be factual and intuitive as well as sometimes irreverent and downright silly. The topics to be discussed will range from birding and all that entails to conservation issues, art, music and politics. The ethos behind these sessions will be to leave viewers/listeners enthused and even more curious about our natural world.
Join The Urban Birder World Community here and enjoy the full-length interviews including exclusive Q&A's!
Join in the conservation!
New guests to be announced on a regular basis
Image
Name
Price
Description
Keggie Carew Tuesday 28 March 7pm BST
Animals and us – the 40,000 year story
Keggie is the author of DADLAND which won the 2016 Costa Biography Award and was a Sunday Times bestseller. Her latest book, BEASTLY, throws readers headlong into the mind-blowing glittering pageant of life, and goes in search of our most revealing encounters with the animal world to show where we've come from and where we're going. What does it mean when a young woman befriends a boar, a gorilla tells a joke, or a fish thinks?
Beastly
is the 40,000-year story of our changing kinship, reframing our understanding of what it is like to be an animal and what our role is as humans. There has never been a greater urgency to understand this foundational relationship, it has shaped our lives, our land, our civilisation, and our planet, but if reimagined, could save it. Keggie lives in Wiltshire with her husband, Jonathan, where they have rewilded 24 acres at Underhill Wood Nature Reserve for fauna, flora and the education of young people.
Beastly: A new history of animals and us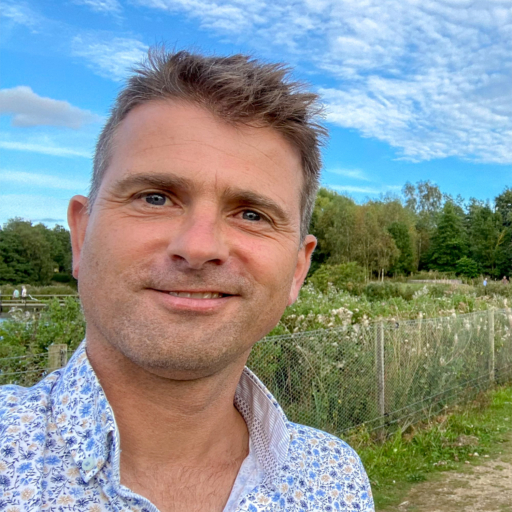 Nick Acheson Thursday 30 March 7pm BST
Cycling in search of geese
Nick lives in a flint cottage by a duckpond beside the River Wensum in North Norfolk. He grew up nearby, beside the River Stiffkey. In the process of moving three miles between North Norfolk rivers, he spent ten years in South America (largely by the Rivers Piraí, Iténez and Mamoré in Bolivia), four in India (along the Brahmaputra, among many others) and worked with wildlife on every continent. Having reflected deeply on climate, biodiversity and ecotourism, he has given up flying. He now cycles around North Norfolk and walks along the Wensum; and writes, speaks and teaches about wildlife and conservation, often on behalf of Norfolk Wildlife Trust and Felbeck Trust. The Meaning of Geese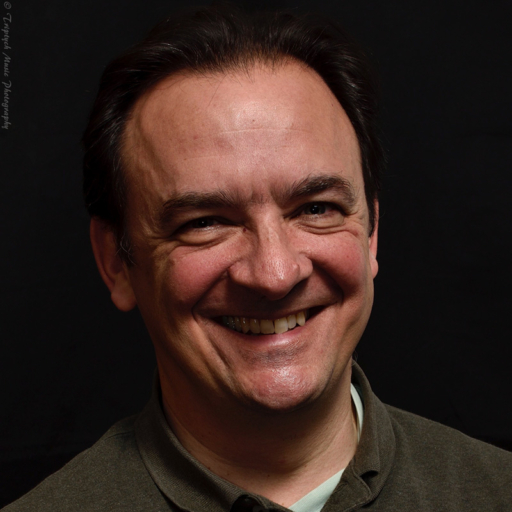 Lev Parikian Tuesday 11 April 7pm BST
Flights of fancy
Lev is a writer, birdwatcher and conductor. He is the author of INTO THE TANGLED BANK, longlisted for the Wainwright Prize, LIGHT RAINS SOMETIMES FALL and WHY DO BIRDS SUDDENLY DISAPPEAR? He was born and grew up in Oxfordshire and now lives in South London with his family, who are getting used to his increasing enthusiasm for nature. As a birdwatcher, his most prized sightings are a Golden Oriole in the Alpujarras in Southern Spain and a Black Redstart at Dungeness Power Station in Kent, England. Lev was the instigator of the popular "Twitter Birdsong Project" – a day-by-day guide designed to help beginners unravel the mysteries of birdsong. As a conductor, Lev is devoted to the rich world of amateur music-making and works with several London-based orchestras. He has produced two CDs with the BBC Concert Orchestra and the City of Oxford Orchestra. A particular highlight was conducting the theme tune for The Missing Hancocks for BBC Radio 4 with the BBC Concert Orchestra. He studied music at the Royal Academy of Music and was a percussionist before he became a conductor. Taking Flight
MEETING NOTES
When booking a session please be aware that you will not be able to join In Conservation With… if you book within 120 minutes of the broadcast.
Please also be mindful of the advertised start of the sessions. Be aware of the time differences within your location in the world.
How do I join a meeting? Please visit Zoom Help Center Joining a meeting.
How do I download the Zoom app? Go to https://zoom.us/download and click on the Download button under "Zoom Client For Meetings".
David — what a huge pleasure to be in conversation/conservation with you last night! And my Mum turned up. And my dad later, too, apparently. And another Macfarlane I'd never heard of. So many people saying nice stuff about the conversation, and all of that brought out by your generous, warm, informal style & friendliness.
Loved it. Thank you, my friend. Next time in person, please. With bins and birds!
I highly recommend attending the 'In Conservation With' webinars hosted by David Lindo!
Kabir Kaul is a bright, amusing and articulate 14 year old who has his fingers in many pies and it was great to hear him enthusiastically share his knowledge about birds and the natural world.
Hi David, absolutely loving the webinar series, super idea at this time especially, what a thrill to be able to learn from such talented people on such an intimate forum. And able to ask any questions too! Nevermind the more than generous token payment or even free!!
Thanks so much !!
I loved the Darren Woodhead 'in conversation with…' session; thanks for putting it on. In particular, it was a real treat to watch Darren paint, and I'd love to see more of that. The early notebooks were fun too, as was the 'how I got here…' stuff – but it was the watercolour moving on the page that fascinated me.
I paint watercolours myself, and have recently spent a lot of time sitting by a hedge, trying to paint the birds there – which makes me acutely aware of Darren's observational skills, and controlled yet fluid mark making. Gorgeous to watch.
More, please!