USA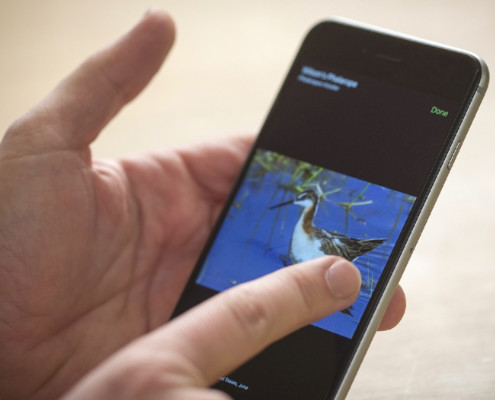 We've all had a moment in which we wished we had a pocket field guide. Merlin, developed by the Cornell Lab of Ornithology, is a free app for iOS and Android smart devices that helps...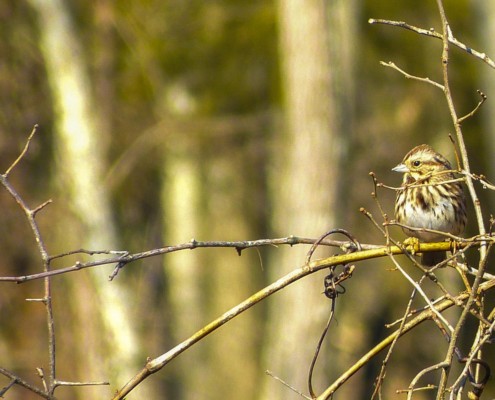 with Aaron Boone
Birding is literally a way of life for me. I have been fascinated by feathered creatures since before I can remember. Throughout the majority of my....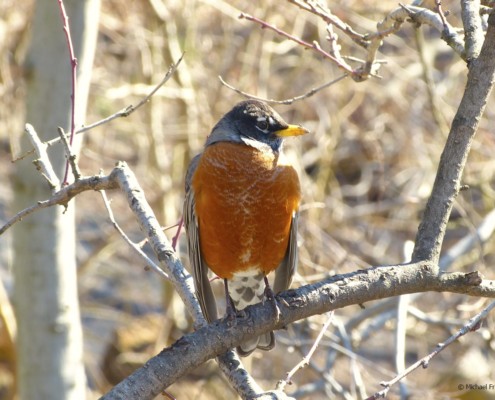 by Michael Fritz-Graham
I'll take Manhattan!... and they have, by storm and popular demand. Possibly the most famous and loved bird in the USA, the American Robin…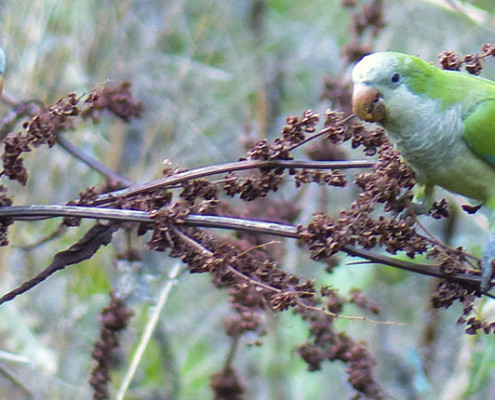 by Michael Fritz-Graham
How The Quakers Landed. Urban legend has it (now documented) that c.1967 a large, live shipment of monk parakeets left their...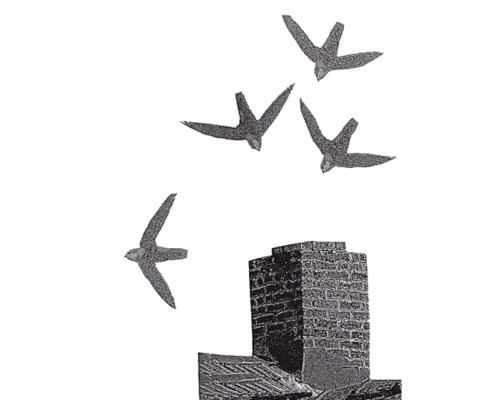 by Michael Fritz-Graham
What Is That? Twittering, chattering little acrobatic cinders with wings have been swooping in and out of your chimney stack. They're not bats. ...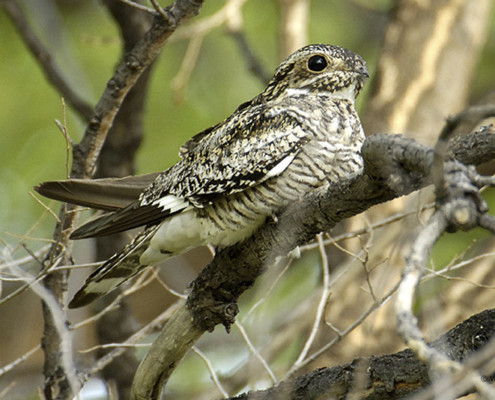 by Michael Fritz-Graham
There is something incredibly sad, even tragic about a summer night in New York City without that magic spirit of the starry sky, ...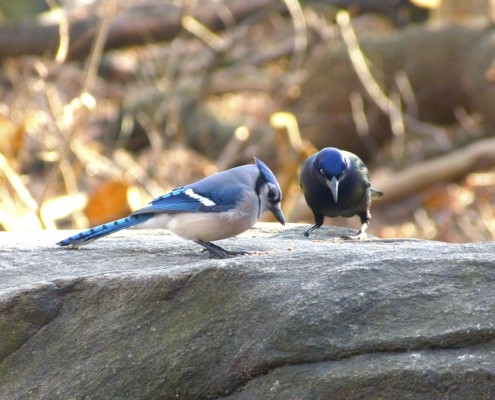 with Andrew Culshaw
For me, birding has always been primarily about covering a local patch, mainly in urban or suburban locations. One of the most …