New York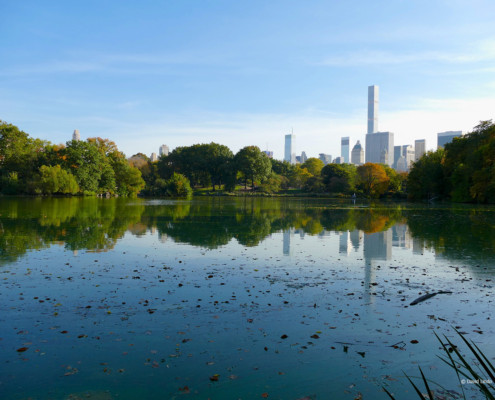 with Simon Tickle
If you intend to visit New York, then a few hours waving your binoculars around in Central park is a great way to spend your time. The accessibility ...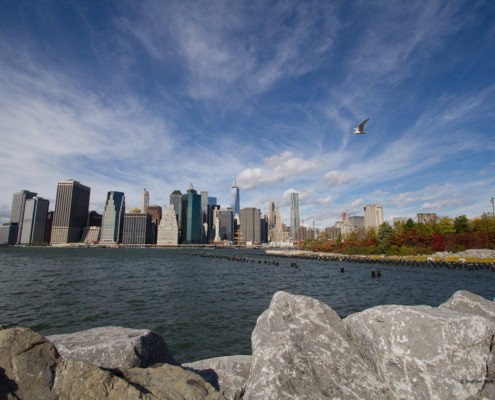 by Heather Wolf
Brooklyn Bridge Park opened in 2010, transforming a series of dilapidated piers into a beautiful 85-acre waterfront park with some of...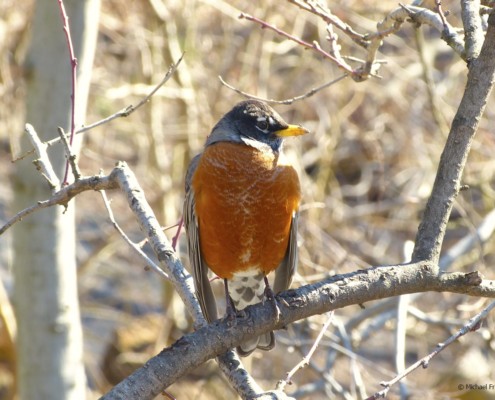 by Michael Fritz-Graham
I'll take Manhattan!... and they have, by storm and popular demand. Possibly the most famous and loved bird in the USA, the American Robin…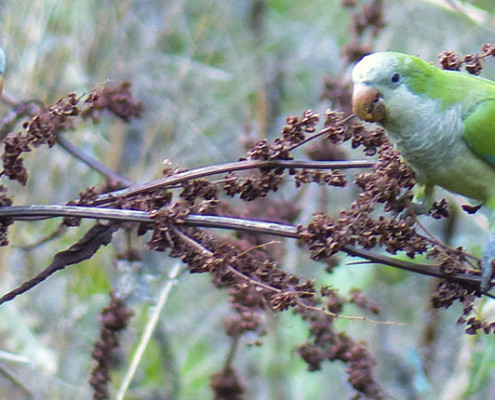 by Michael Fritz-Graham
How The Quakers Landed. Urban legend has it (now documented) that c.1967 a large, live shipment of monk parakeets left their...