London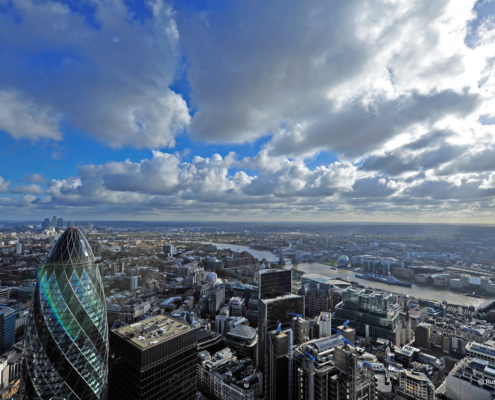 by Kabir Kaul (aged 13)
London. A city you wouldn't associate with bird migration, wetlands, woodlands and general greenery. Well, guess what! All this exists within a capital that has...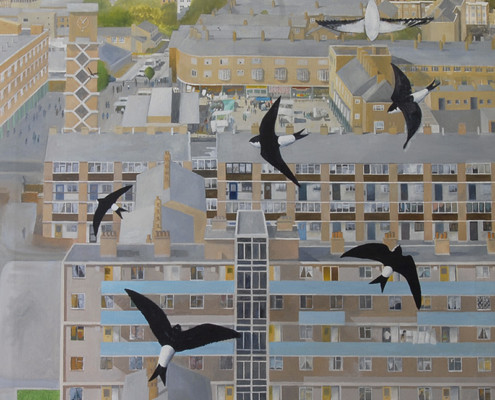 with Andy Maguire
Having lived and birded in East London for over thirty years I have witnessed a tremendous number of changes in the birdlife of the...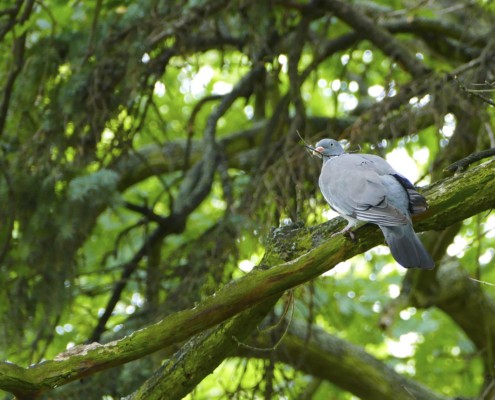 with David Jeffreys
If you were travelling westwards along either of two major routes out of London, you would probably see the well known open space of ...