Posts
The team had arrived promptly by midday at Madrid airport and so, ahead of schedule, we set off around the Madrid ring road before heading onto the motorway towards Extremadura...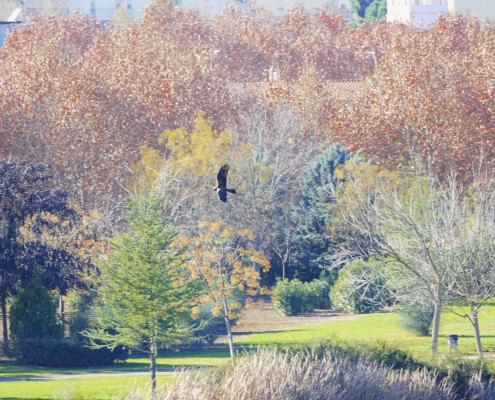 Yesterday, I discovered a Marsh Harrier harrassing the local Black-headed Gulls and Coots whilst I stood on the Roman Bridge. It was always just…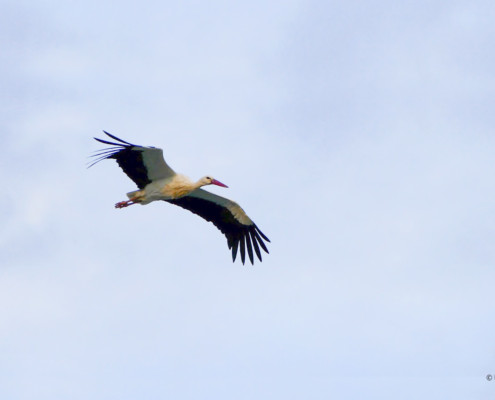 A late afternoon walk along the Roman Bridge under ladened skies produced a low flying Stork.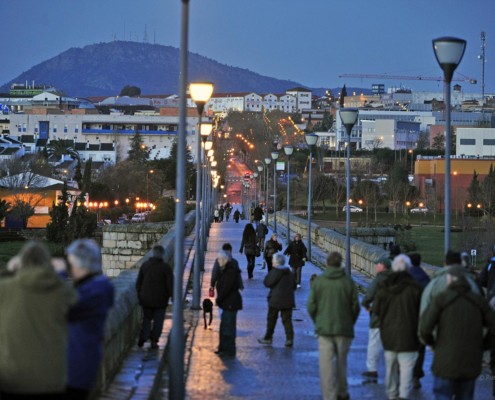 Every day I seem to be seeing additions to my growing Mérida list. But I wasn't expecting to see a bat hunting in broad daylight...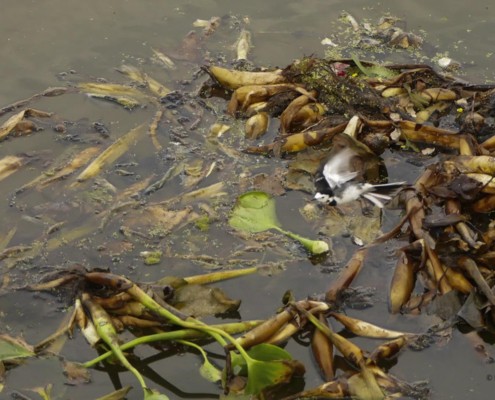 Whilst birding from the Roman Bridge I came across a Pied Wagtail feeding around a floating island of debris vegetation. Then two things struck...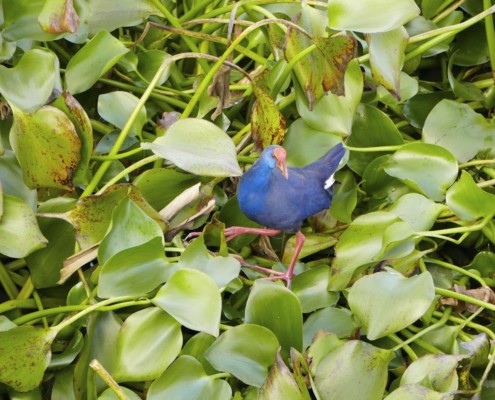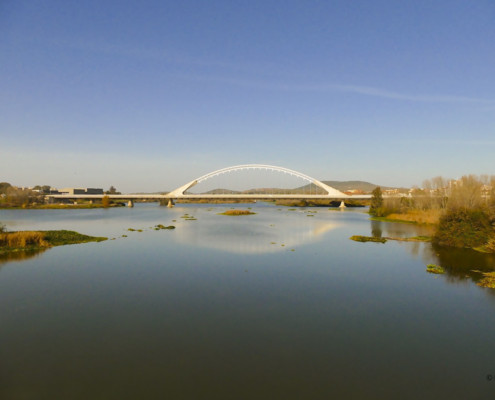 For the next few weeks I have switched location from Wormwood Scrubs, West London to Mérida, the principle city of Extremadura, Spain. It's all…