Cape Town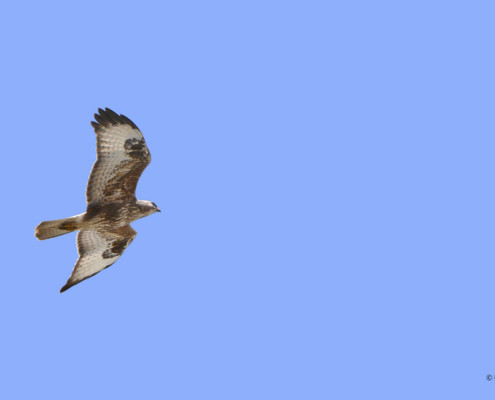 with Ross Wanless
Raptors hold a unique fascination for birders because in our own hearts we admire and relate to the predatory instincts in other creatures...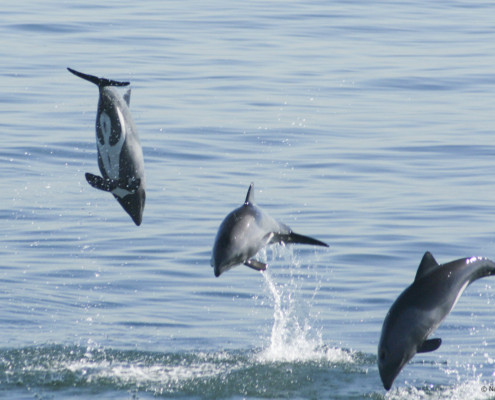 with Nathalie Gilbert
Mojitos and Black Oystercatchers. Not a bad combination and a strong possibility if you visit Cape Town. We stayed at the Radisson Hotel on...