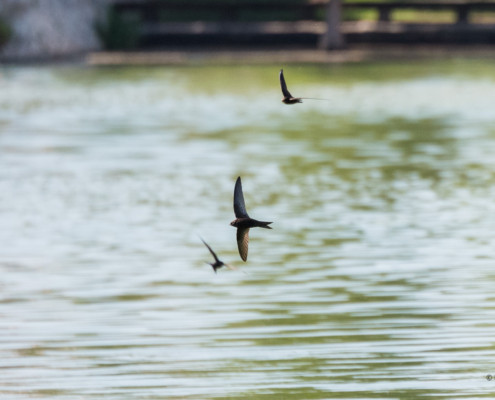 by Erik Hirschfeld
Malmö, just opposite Copenhagen is a fantastic place for urban birding. There are many reasons for this. As it is situated so far south in Sweden...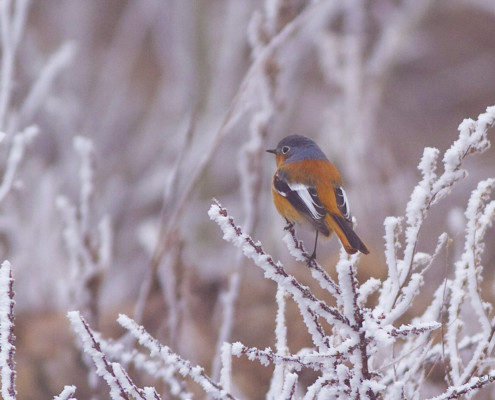 with Terry Townshend
However, for birders, it's worth putting on the thermal underwear and braving those icy temperatures, winter can be a brilliant times.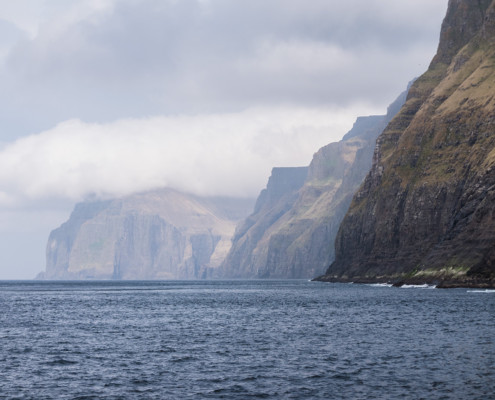 This was an intriguing visit to a very contentious destination. Belonging to Denmark, the Faroe Islands are an archipelago of 18 islands halfway between Norway and Iceland, some...
The team had arrived promptly by midday at Madrid airport and so, ahead of schedule, we set off around the Madrid ring road before heading onto the motorway towards Extremadura...