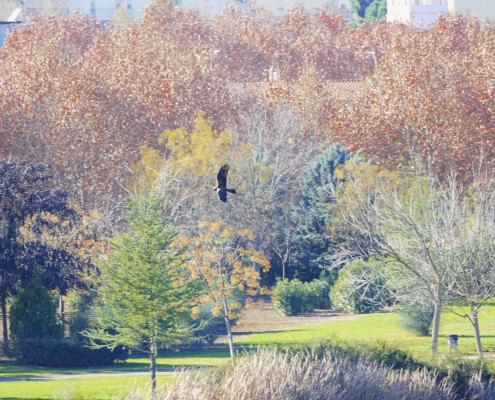 Yesterday, I discovered a Marsh Harrier harrassing the local Black-headed Gulls and Coots whilst I stood on the Roman Bridge. It was always just…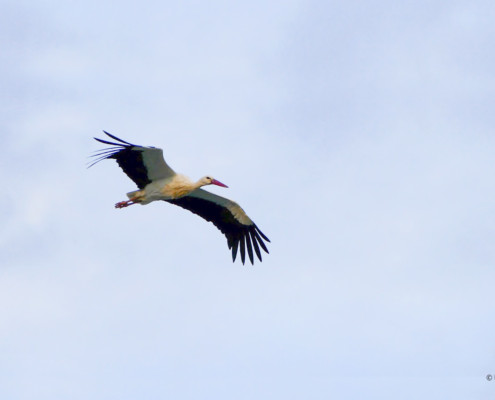 A late afternoon walk along the Roman Bridge under ladened skies produced a low flying Stork.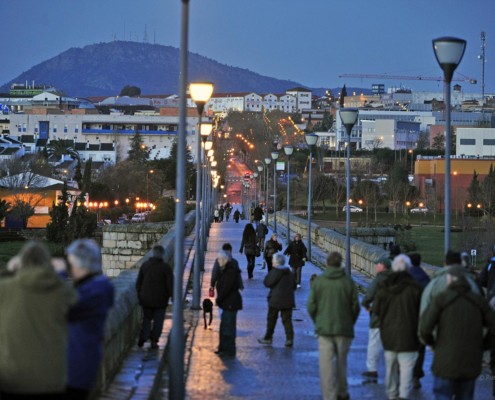 Every day I seem to be seeing additions to my growing Mérida list. But I wasn't expecting to see a bat hunting in broad daylight...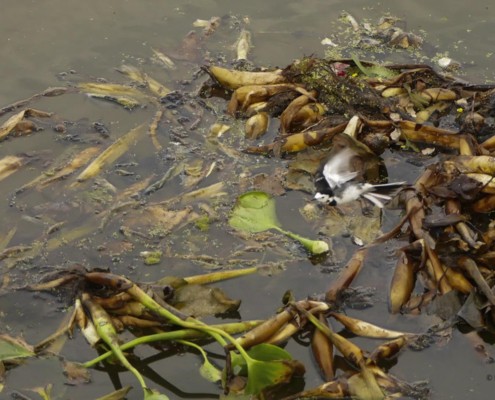 Whilst birding from the Roman Bridge I came across a Pied Wagtail feeding around a floating island of debris vegetation. Then two things struck...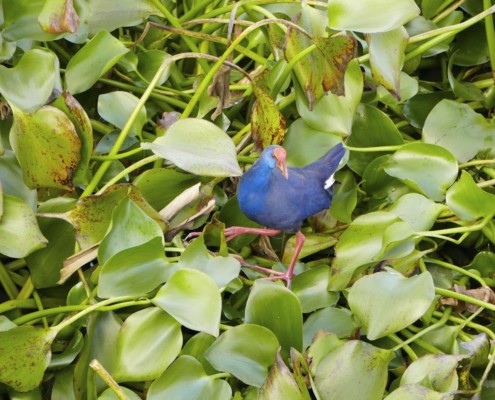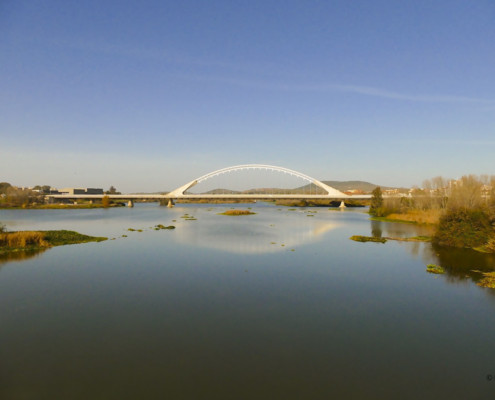 For the next few weeks I have switched location from Wormwood Scrubs, West London to Mérida, the principle city of Extremadura, Spain. It's all…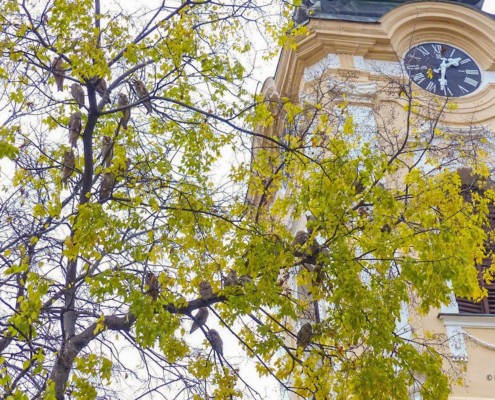 What a fantastic trip to Northern Serbia! Everyone on the tour had an amazing time so roll on next year! In the meantime, here's the list of species…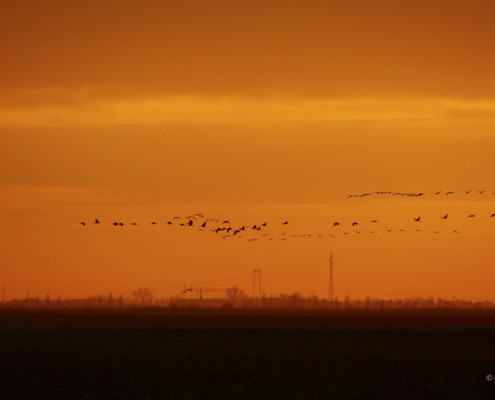 Yet more owls today watched by a very appreciative group. We also saw another Wild Cat, this time an adult male. Plus at sunset we watched...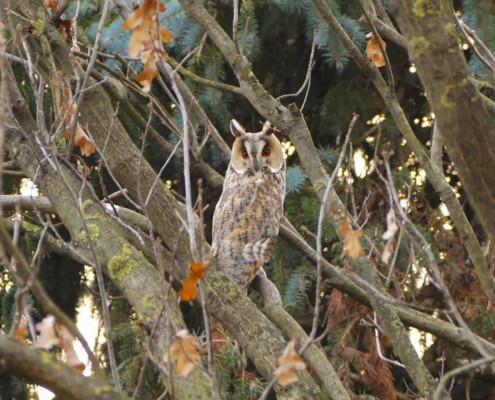 Today was a largely grey day with a few spots of rain but that did nothing to dampen spirits. Along with a showy Great Grey Shrike we saw Great Egret,…