The Glitter in the Green – in search of Hummingbirds
Jon is a natural history writer, photographer and tour leader based in Shetland, who travels worldwide searching for memorable wildlife encounters. A childhood exploring the water meadows and abandoned orchards of the Somerset Levels, and the droves and ancient woods of Dorset's Blackmore Vale spurred a lifelong passion for all things natural history based.
Once stalked by a Mountain Lion in Mexico's Sierra Madre Occidental, he generally prefers experiencing wildlife on his own terms and not as part of the food chain! He is author of Orchid Summer, Britain's Sea Mammals, and Britain's Mammals.
He will be talking about the jewels of the avian world – hummingbirds!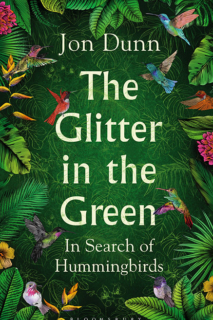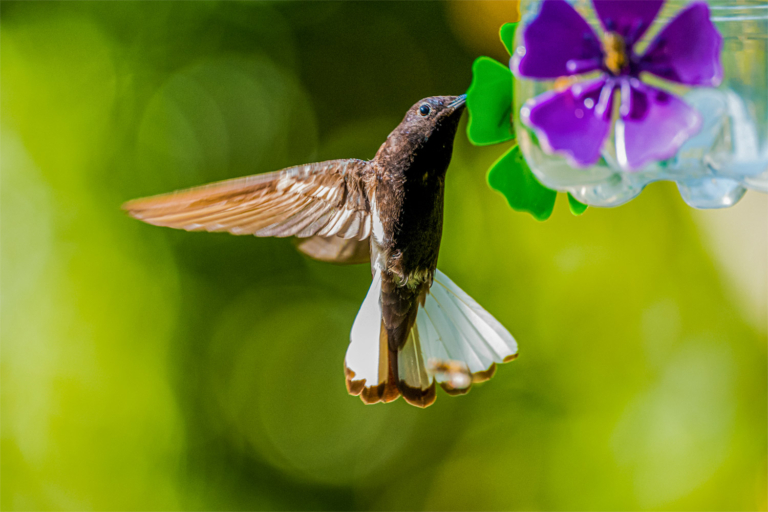 The is more to the Swan that first meets the eye